June 25, 2016
Location: Newport High School Track
4333 Factoria Blvd SE
Bellevue, WA 98006

Register Now!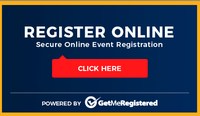 Schedule
Silent Auction opens at 9:45 am
10:00am - Onsite registration and check-in
10:30am - Stroll Start Time: 10:30am PDT End Time: 12:00pm PDT

Important Notice!!

If you are walking "in memory", we MUST have the names submitted by June 14th at midnight, PST. Thank you!

Can't attend? Consider making a tax-deductible donation to SIDS Guild!